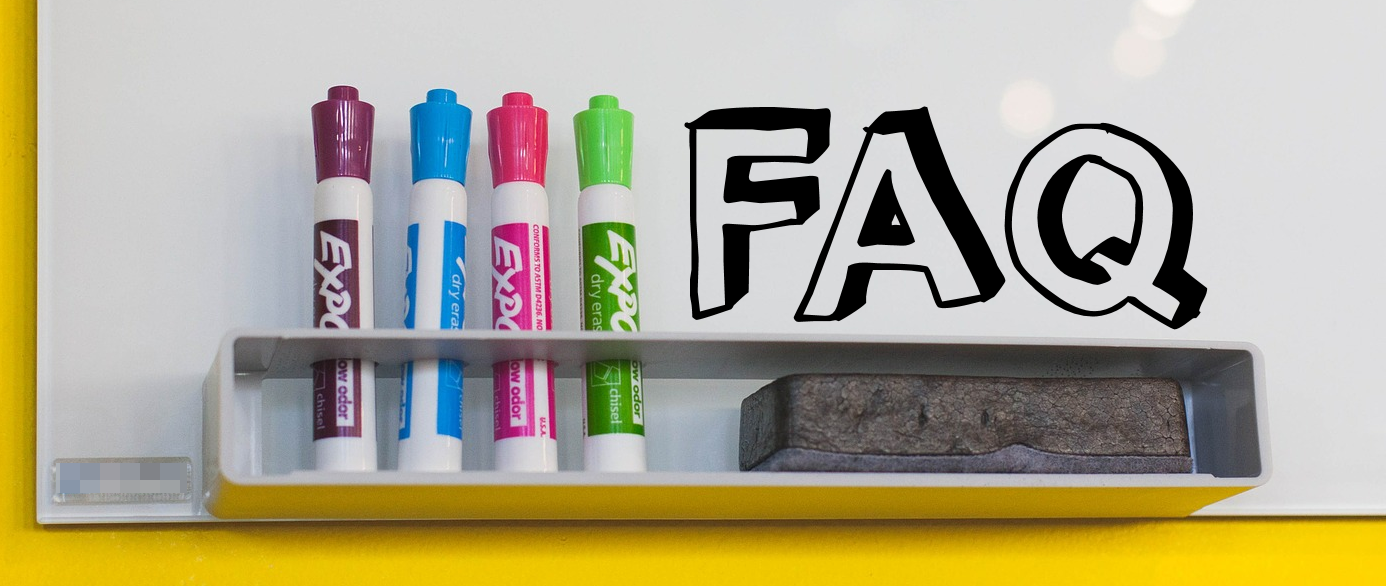 Frequently Asked Questions
Can use Tyresurf without a PayPal account?
PayPal has been integrated into TyreSurf to protect both you and your customers. By having your customers pay using PayPal we can ensure that the customer has committed to purchase from you and avoid the risk of any no shows. For the customer it provides peace of mind that they will be receiving PayPal's world class buyer protection. For these reasons we are unable to provide a widget or website without the integration.